Pictured here are 4 of our 2016 award winners – Gary, Fenella, Liz & Jackie who combined have lost over 17 stone: We love to offer incentives throughout the year to help you stay on track, so don't delay, join today.
Improve Your Health
Get fit and slim by losing weight at a class that includes nutritional advice and exercise.
Feel Great
Exercise releases happy hormones and helps you change shape so you'll soon look and feel great!
Lose Weight
With our help learn how to eat more healthily whilst still enjoying delicious food.
Get Fit
No more trying to do it on your own – exercising to music in a group is much more enjoyable.
Find Support
…with an instructor who cares about you. Your results matter as much to us as they do to you!
Have Fun
We have fun both in and out of class as we organise various events throughout the year.
Would you like to lose weight and/or get fit?
Then Jo knows how you feel and understands what it's like to to have to answer yes to that question!
Jo runs classes for 46 weeks a year incorporating dance, disco & Latin style aerobics, various styles of HiiT classes & toning….and Paracise too!
 Click the button below to see where your local class is and get started on your weight loss journey.
Fun & Friendly
Our classes are friendly and fun and we have a social calendar with theatre trips, charity events, trips to TV shows, an annual health spa weekend and a Christmas party to name just some of the things we do together.
Below you can see some of our lovely members from the Stowmarket class.
Suitable for all
Classes are designed for all ages, sizes and shapes……and for both men and women.
Nutrition & Exercise
We offer both exercise AND nutritional advice all in one easily accessible class.
Flexibility
You have the flexibility to choose whether to exercise, get weighed OR do both.
Read about just a few of our members success stories
Have you reached the point where you need to do something about your weight or fitness? It's so easy for the lbs to creep on and before you know it, it's not lbs anymore, it's stones: It can feel like a daunting task but we know exactly how to inspire and motivate you – join today and you won't look back!
We all need to start somewhere, so whether you have a little or a lot to lose, if you feel ready, then take the next step towards a "new you" and get in touch.
Exclusive Membership Benefits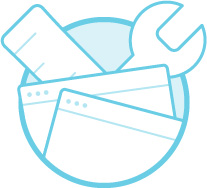 Weight Loss Toolkit
We give you all the tools you'll need to build a weight-loss plan that's going to work for you – it's not a one diet fits all approach!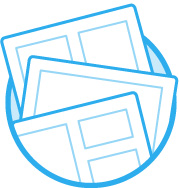 We help monitor your progress with regular weigh-ins and vital statistics measurements including the option to use body composition scales.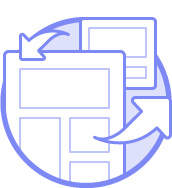 Under our expert guidance you'll find the motivation and support to change your eating habits and exercise plan to one that works. Celebrate Success
We regularly and consistently reward members that achieve their personal weight loss goals so as they can mark their successes.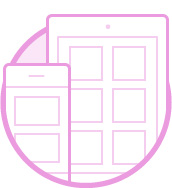 We love to share the inspiring stories of successful slimmer's at class. You could be one of our next fabulous success stories!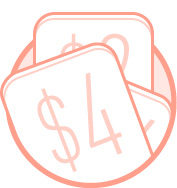 Value for Money
We offer a money back guarantee to anyone that isn't satisfied with the service and support that we offer. What have you got to lose?
Versatile Membership Schemes
We offer simple and flexible membership schemes to suit every need.
New members are welcome
You will receive a warm and non-judgemental welcome, and if you're on your own then we will be more than happy to introduce you to some existing members at the class.
Try us for Free
Not sure it's for you? Then try us for FREE – at the end of the class if you feel it's not what you're looking for then that is not a problem at all.
Money back guarantee
We are so sure you'll be delighted you joined that we offer a money back guarantee, so you have nothing to lose. Why not join today?
Look No Further. Get Started Today